There are times that you look at your mental list of things to do and realize there is no possible way in heaven or hell you will make it through a third of it! With that being said updating my virtual life to match my real life has taken a SLIGHT back seat.
I PROMISE TO DO BETTER!
At least that is until there is a Harry Potter marathon and then I can't and won't make any promises!!! Lol hey don't judge I have an addiction after all this time....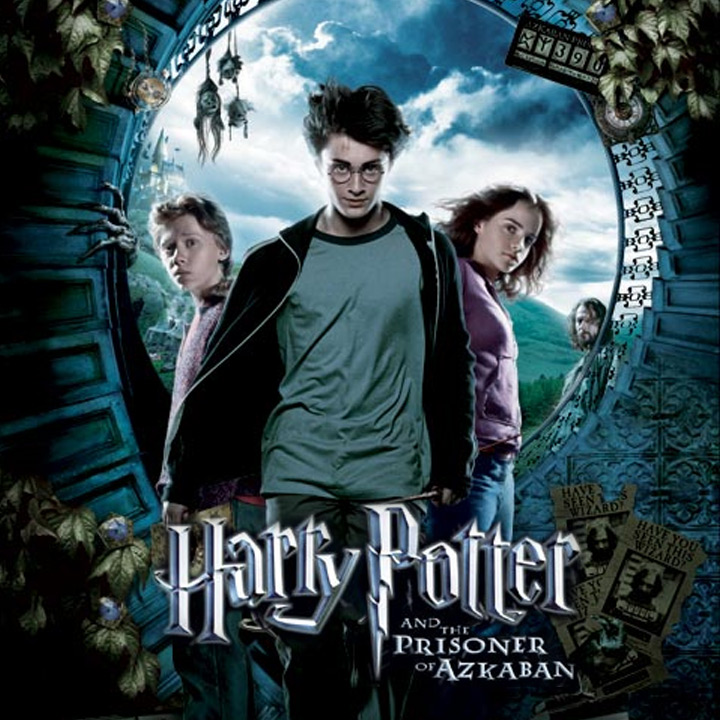 So where did we last stop, OH well I had announced my wonderful engagement! *update... MARRIED NOW! :-)
So the wonderful world of wedding planning! I must say I am and was the furthest thing from a bridezilla one could ever see! However, can't say the same about other people in my life... The plan was simple... Set a destination, invite friends and have fun!
Goal, set, match in my book!
It was wonderful! We got married at the wonderful Paradisus Palma Real in sunny (and humid as hell!) Punta Cana, Dominican Republic!
I (being the fab o friend I am) made all my bridesmaids dresses. Given the location I thought the perfect style would be an infinity dress and I must say they turned out FABULOUS! My friends looked great and we really had a blast!
Adding to my FABULOUSNESS, I also made my darling flower girl's dress. I love my Tay, even if she can be a little diva sometimes! She was fab as my little helper!
Oh and I customized her basket because anything
Less would be totally uncivilized!! LOL
All in all it was a ball and I would trade the experience for anything in the world!!!
Because these two live to torture me!!!!! LOL :-)


Well, gotta keep updating!! More sewing projects to post!!
HAPPY SEWING!